WHEN, WHERE AND WHY INVEST NOW?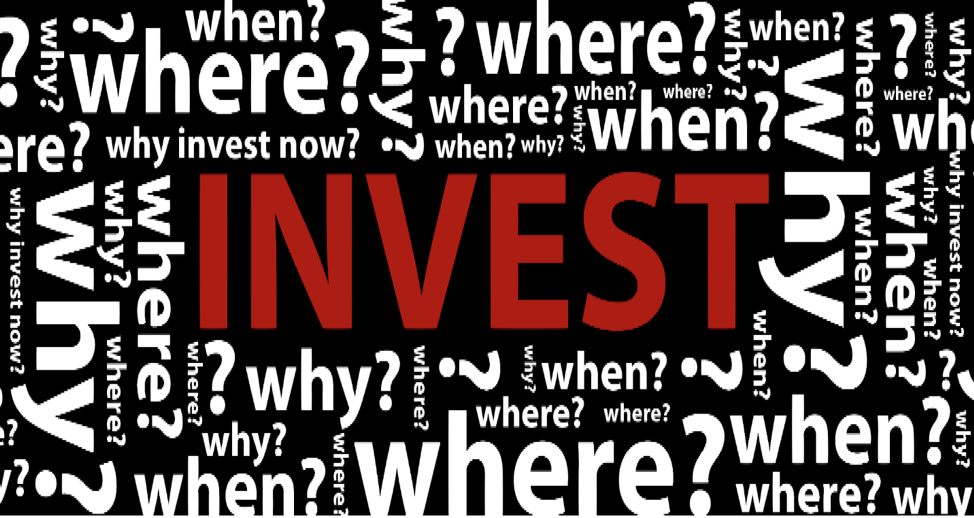 At PSCA we assist our clients in searching for suitable development projects to suit their budget. We locate profitable development sites for our clients and we have managed over 400 successful developments in Australia. To ensure our clients invest in the right location with good profitable return, we look at key factors, for examples:
Growth suburbs – where high growth is expected and also where there is potential for capital gains.
Rental yield & low vacancy rate – we will look at areas where rents are high compared to the property value with low vacancy rates.
Planning – we will research on any proposed changes including new developments or zoning in the suburb that may affect future property prices and market value.
Features – attractive features that will appeal to as many people as possible, e.g. nearby shops, schools and transport, a second bathroom, or lock up garage etc.
Wide appeal – we will locate development property that will attract more than one segment of the rental market such as singles, couples, young families or retirees.
Low maintenance – Generation Ys or down-sizers are not interested in big yard but low maintenance properties which we will include in our thorough due diligence analysis.
The question commonly asked is when should I start investing or can I embark on development projects? You will be surprised that you could be ready to take the next step! It is important to have a good mixed of investment properties in your property investments portfolio that will generate cash flow positive income, capital growth and good rental yield. Don't be afraid to consider purchasing in regional areas or even unknown territory that have potential development opportunities but also have capital growth and low vacancy rate but remember, our professional guidance is critical to your success. Depending on your borrowing capacity, we have the expertise to assist you locate the right site ensuring you have a good investment on return. Still thinking or not sure when and where to start, please give me a call on 0412 407 551 or email me michele@propertysubdivision.com.au to arrange an appointment for us to assist you. We look forward to meeting you and assisting you in commencing your development projects journey!Generate your wealth through our property development investment opportunities!
Mark Twain: "The secret to getting ahead is getting started". 
Warren Buffet: "Never depend on a single income, make an investment to create a second source".  
Andrew Carnegie:"90% of all millionaires become so through owning real estate."
Michele Yeo-Whelan, State Sales Manager (Development Specialist)