Childcare Centre Development
Childcare is one of the fastest growing secure asset classes when it comes to commercial property, but what about those wanting to build from scratch? Are the returns for developers as good as what is achieved by investors?
Benefit from our 11 years of experience in Childcare Centre Development:
We source and secure the sites for the Childcare Development
We enable a risk-free and successful process whereby the Childcare Tenant is secured prior to committing to a site acquisition
We partner Developers, Land owners & Investors with quality and passionate Childcare Operators
Childcare is an asset with a high on-sale appeal to both local and international investors
Childcare is one of the few government-sponsored sectors
Our specialised team are equipped with critical knowledge required to identify and analyse childcare development sites and opportunities; from location, competition analysis (existing and upcoming centres), identification, daily fees, number of children.
Our comprehensive assessment will cover following important information:
Title search and assessment;
Any restrictions relating to covenants on the land;
Investigation and assessment of the planning zone for childcare use;
An assessment as to the proposed childcare centre size;
the number of rooms children and car spaces achievable for the childcare centre.
Work with PSCA – your specialist childcare development consultants.
You can reduce your risks and complete your project in agile time frames, resulting in successful outcomes.
Professional Consultation

Advanced
Development
Top
Performance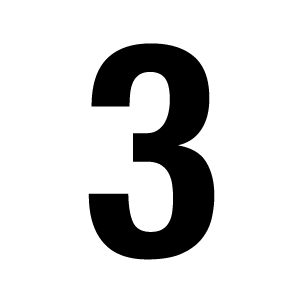 11 Years
Experience