Site Investigations – Why do I need a soil report?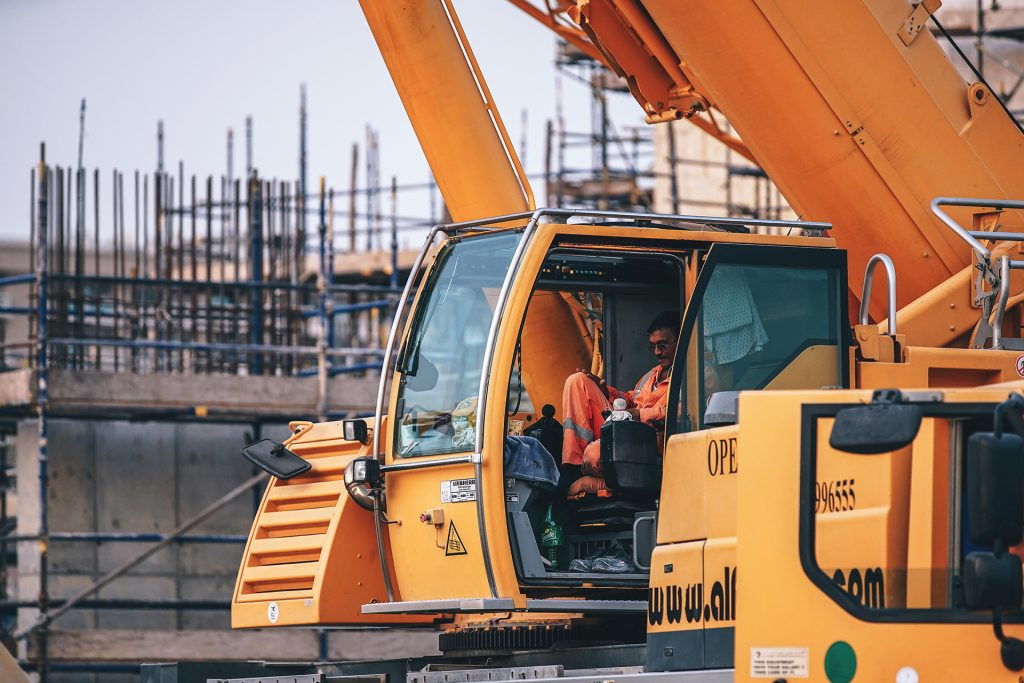 Prior to the commencement of construction, it is extremely important that you determine the site conditions. A soil report will give you an indication of the potential amount of movement and reactivity in the soils on your building site.
There may be discoveries during the site/soil investigations that could potentially impact your build costs and feasibility for example findings of rock or deep fill. These elements may require removal before you can commence digging footings and can be costly.
Engineers generally won't start the structural designs until they review the soil report – otherwise, they would be making assumptions for the design criteria and would have to take responsibility for any adverse soil conditions that may be encountered.
A soil report for a standard sized residential block can cost approximately $500 – $700.