Planning and Design Process with Client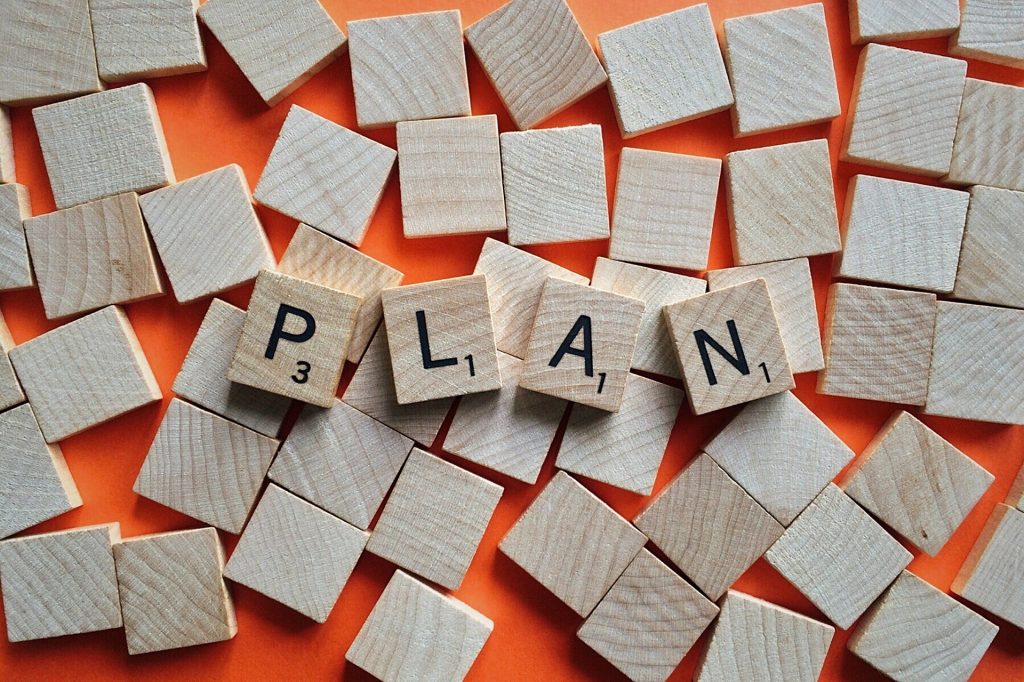 The Planning and Design team at PSCA have a distinctive approach to the Planning and Design Process.
We specialise in property developing and subdivision and provide an exclusive and holistic service to our clients. We investigate the planning scheme based on the client's brief and, are able to work closely with the council's planning department at the various stages of the planning process, to acquire permit approval.
Once we have an understanding of the client's requirements, we analyse and assess the specific planning scheme requirements of the site and make an enquiry with the council.
We are transparent with the client throughout the entire process and ensure the client is updated regularly on the process and project.
It is important for negotiation with the council to occur at the onset of the project while keeping client's requirements close at hand. On many occasions, unwritten policy is revealed once we receive preliminary feedback from the council and we are well equipped to resolve, while still meeting the client's brief and market demands.
The team has a unique skill set and talent for critical thinking to empower effective problem solving and, challenge the council if an opportunity is presented.
We allow ourselves to understand policy and application requirements and, pride ourselves in providing council with comprehensive permit applications that avoid lengthy requests of additional information, in order to expedite the application to the advertising stage of the application.
If during the advertising stage we receive objections, we choose to respond back to the objectors in writing, refuting their concerns in support of the application. There have been occasions where we have also met face to face with the objector and council to negotiate. Council has seen the merit in this and we have also had success with the objector, as they removed their objection at the council.
Furthermore, we are active in communication with authorities from inception, as sites present themselves with challenges that require negotiation with service authorities, in order to obtain preliminary advice and authority co-operation prior to making a formal application at the council. We have found this approach to be successful, streamlining the application at the council.
Every project is unique and the team and are delighted at the end of the process to deliver the permit approval to the client, having accomplished and profited, in knowledge and skillset, ready for the next project.