Downturn in Market Means Cheaper Properties – NOT Necessarily!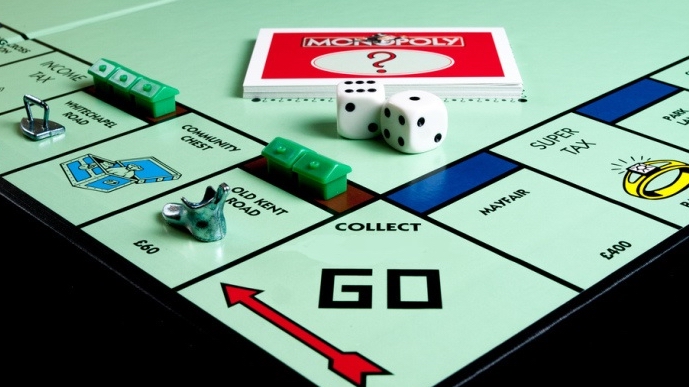 The downturn in the market does not necessarily mean you are able to get your foot in the door, most of our clients have indicated that they are comfortable to hold, sit tight until prices improve.
In saying this, we feel that it is the right time to buy, create an opportunity and take advantage of this time to obtain all necessary planning permits in readiness to max your return at the time the market bounces back with a completed development.
Buyers are in a position when able to purchase, to arrange long term settlement, to avoid holding costs, this time is critical and can be used to put in place design and applications for planning approval.
The passing of each 10-year cycle makes affordability worse, therefore the sooner one gets their foot in the door the better one will always be.
Don't Finesse, this will be costly in the long term, the ideal time to buy a development property – is to find it now. Don't stress about such a decision, as it will cost you more the longer you wait.
Australian auction clearance rates have continued to improve, last week Sydney's auction clearance rate hit a seven-month high and Melbourne's market is showing positive signs of bouncing back.
We at Property Subdivision through our many years of experience are able to assist buyers who want to become developers locate suitable development sites, we ensure all preliminary assessments are carried out before a site is given the green light to be purchased, We here for so many negatives from many whom have opted to go out and source their own site to discover they have overlooked many aspects and made many assumptions to find out it was not as good as they were lead to believe.
Call us and we will work with you through the whole process and turn you into a development.