Developers Sought for Gold Coast Waterfront Approved $2bn 'Urban Village'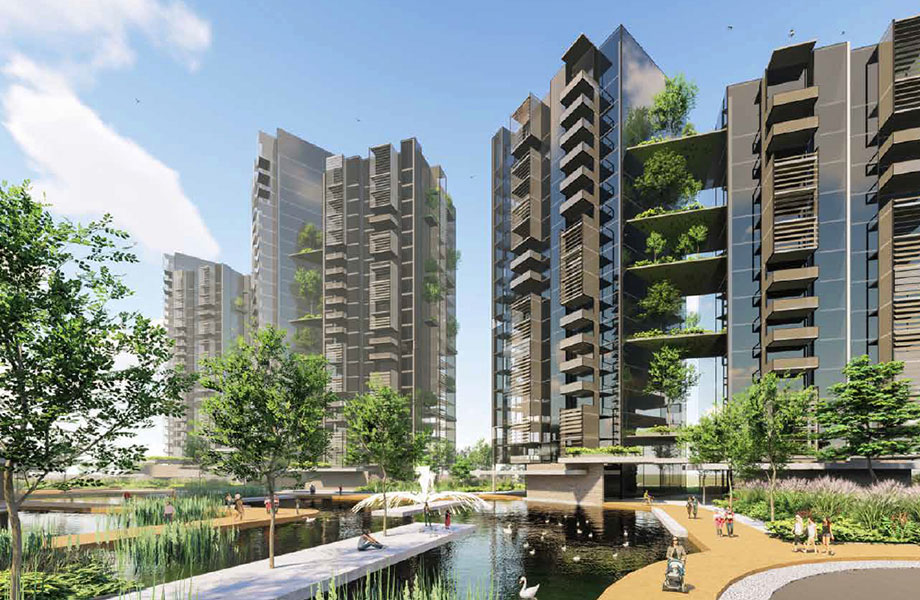 A 25-hectare waterfront site approved for an 11-tower village on a Gold Coast floodplain has been brought to market by vendor diversified local property JLF Corporation.
The Clear Island Waters site has preliminary approval for 1550 dwellings from Gold Coast City Council, which includes almost 10,000sq m for office, retail and a clubhouse, which would deliver a gross realisation of more than $2 billion.
The area is the last major development site to be approved in the Merrimac floodplain, which Savills sales executive James Stevenson said is "due to the extensive planning measures proposed by the proponent".
"The development team worked closely with GCCC's hydraulic division to provide a flood mitigation solution that creates a five-hectare refuge podium in the event of 1 in the 1,000-year flood."
Related: First Look: 140 Hectares Transformed In Gold Coast 'Ocean Park' Plan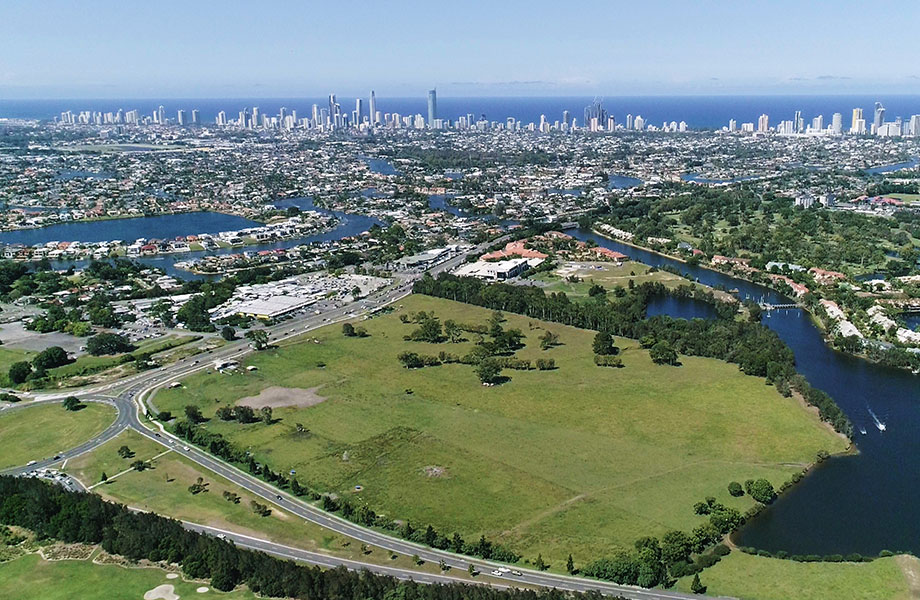 The masterplan allows for towers ranging in height from four-to-19 storeys while still retaining more than 80 per cent of the site for parkland, paths and lakes.
The approval provides for a gross floor area of 172,658sqm.
Real estate investment bank Moelis Australia and Savills have been appointed to manage the expressions of interest campaign.
Related: Gold Coast Mulls Second Casino: Calls for Interest in $1bn 'Global Tourism Hub'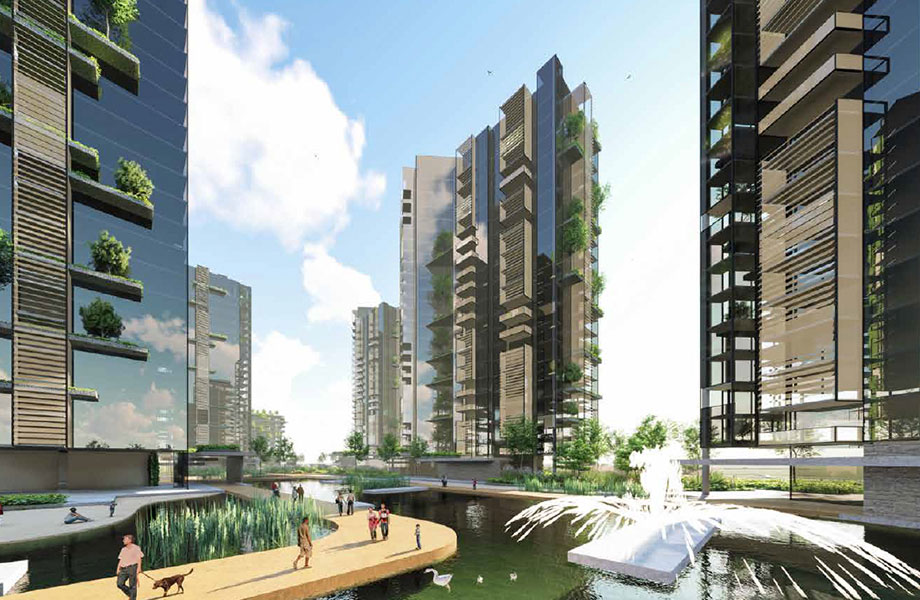 Stevenson said the site offers scope for a developer to create a dynamic 'village' in "one of the Gold Coast's few million-dollar suburbs."
"Seventy-eight per cent of the suburb is owner-occupiers," he said.
"The Gold Coast is famous for its strip profile but data proves the majority of the coastal property is owned by investors, with owner-occupiers preferring to avoid the holiday influx.
"We expect the future partner or purchaser will be a master-planned community developer who appreciates the value uplift of integrated amenity catering to the needs of an active, wealthy demographic and their specific unmet needs," Stevenson said.
Source: The Urban Developer