The Importance of Avoid Over Capitalising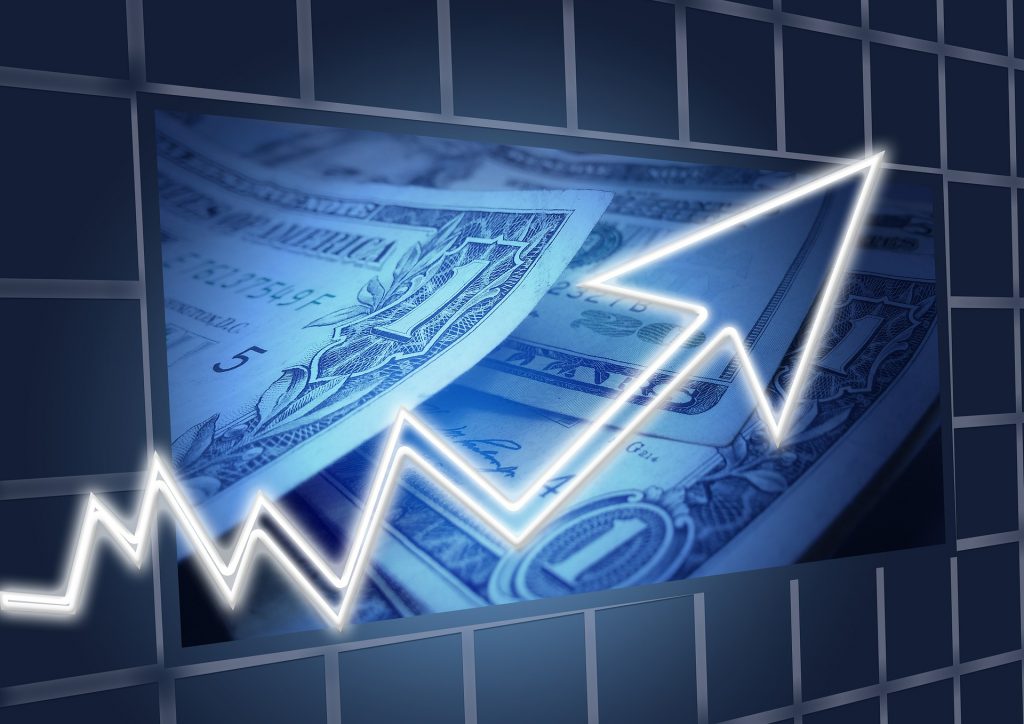 As we enter into a new cycle of property prices, the reality is that it's a buyers' market, not a sellers' market.
The heights of 2017/2018 where property prices peaked compared to today's market, has somewhat left many developers worried about their project being profitable and sellable.
The fine line of not over capitalising and ensuring the product is appealing enough is a fine art that must be respected. So many developers go the extra mile and include high-end specifications and inclusions with the expectation they will get the return on investment, however careful consideration must be made in today's market.