A Developer Must Turn Dirt Into Cash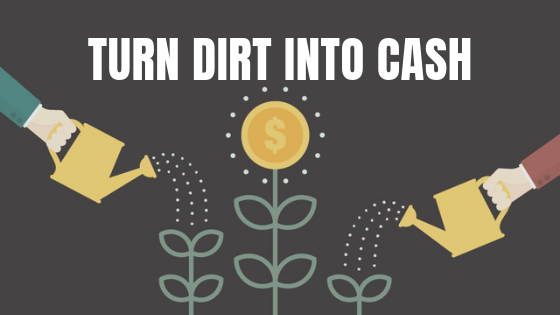 – Ross Voci (Director)
I've been asked many times why I love developing. As much as I love the financial freedom it brings, the thing I love most about this hobby turned life-style, is the creative spirit it allows to flow through me. Whether it's developing a single-level home, a high rise development or a multi-unit subdivision site, I love bringing an uninviting piece of dirt to life and creating something that the inhabitants and visitors will enjoy for years to come. When I turn on that magic button to turn dirt into cash it's my Eureka moment.
If you want to be a successful developer, your real challenge and actual reward will be to consider who you are now, what you want to be in 3, 10 and 20 years and most importantly what you are capable of doing create the means to achieve your dreams with the help of the best available advice.
Doing something you love and having the financial reward that comes with it, gives you the freedom to keep doing what you love.