澳大利亚维州部分投资移民通道重开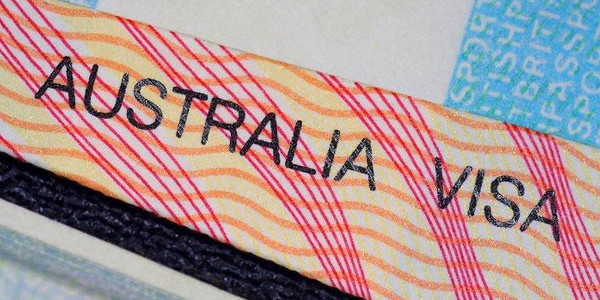 Great News!
特大喜讯!
Following a short pause, Victoria Government announced it is reopening its business Innovation and Investment Program from 18 February 2019, which applies to Subclass 188 (Business Innovation Stream/ Investor Stream/ Entrepreneur Stream) and Subclass 132 (Business Talent (Permanent) visa – Significant Business History stream/ Venture Capital Entrepreneur stream)
澳大利亚维多利亚州政府宣布,2月18日起,重新开放已暂停一段时间的商业创新与投资移民计划,适用于188商业创新子类和创业企业家子类签证,以及132商业人才永居签证。
It was advised that applicants who submitted EOIs before 18 February 2019 in the Skill Select system will need to resubmit to be considered for Victorian nomination.
据说申请人若在2月18日此之前递交意向书,将须重新提交,以便获得维州政府提名。
With years of experience, we at PSCA can assist you in securing great projects and achieving your investment and development goals in the year of 2019 through our services and limited off-the-market opportunity.
依据公司多年的经验,相信我们能协助您,通过PSCA的服务即稀有的未上市项目,在2019年里锁定好机会,实现您的投资和开发目标!
Read details at| 详情请见:
https://liveinmelbourne.vic.gov.au/news-events/news/2019/business-innovation-and-investment-program-update